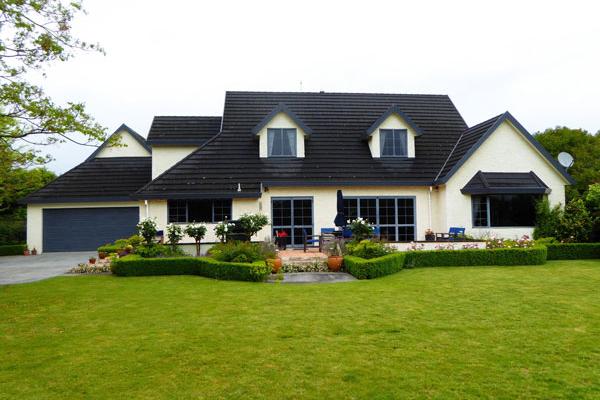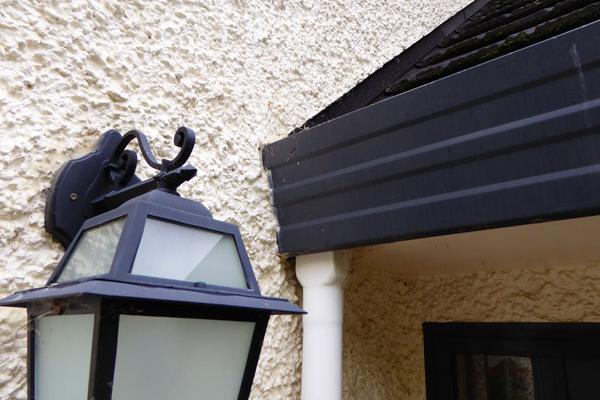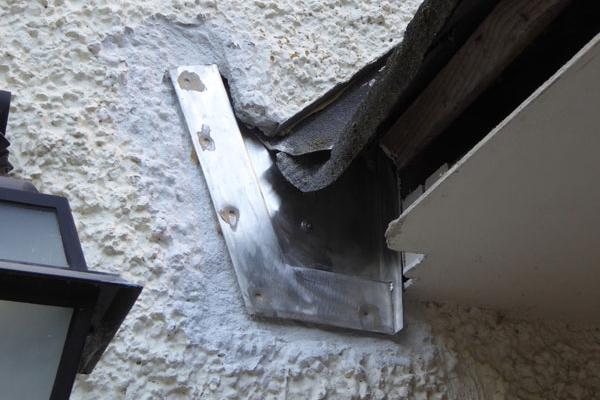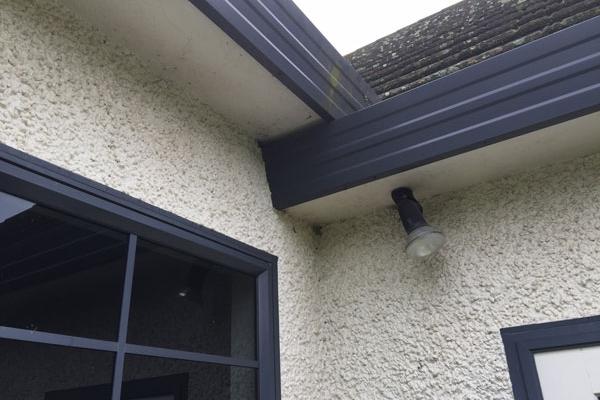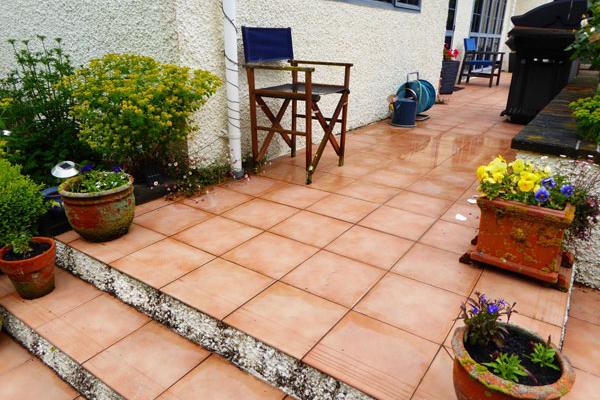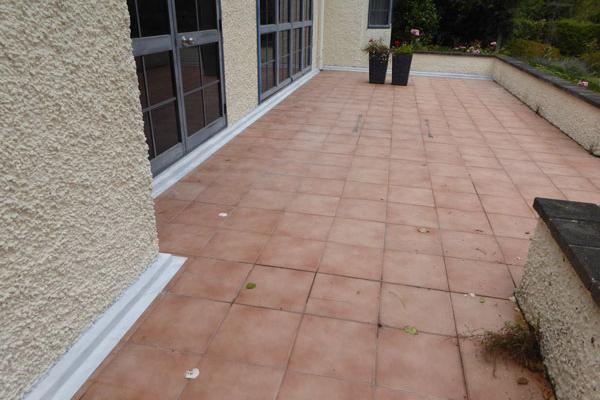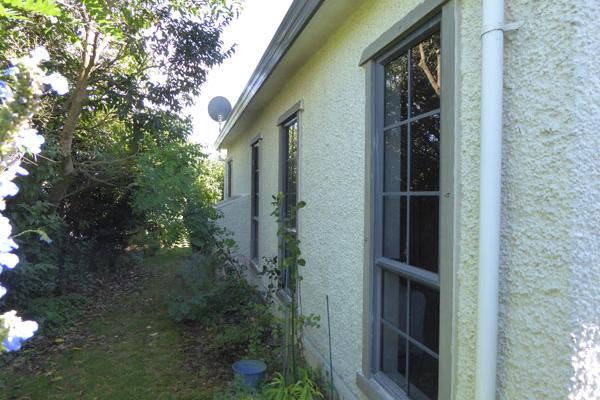 Central Building Surveyors recently remediated the exterior envelope of a pebble dash solid plaster home built in 1998, which had no Code Compliance Certificate.
The owner contracted CBS to liaise with the Hastings District Council and propose remedial solutions to support the issuing of a Code Compliance Certificate for the original home. 
The results CBS achieved are as follows:
Assessed the fitness for purpose of the original timber exterior wall framing
Developed remedial solutions
Compiled a Budget Estimate for the building work
Provided plans and a specification to support a building consent
Obtained the building consent
Project managed the building works
Obtained the outstanding 1998 Code Compliance Certificate, and
Obtained the new 2016 Code Compliance Certificate for the new remedial work. 
Here's what the client said...
"I have recently had a job completed where I used Central Building Surveyors to project manage it.
I found Mark Hazlehurst to be extremely professional, he was efficient, with the job tracking on time and target all the way through. He was methodical and upfront with costings and communication therefore there were no surprises.
All the contractors that he used for the various jobs were excellent. The person he had in control of the job was great, he was very respectful and considerate with everything as the work proceeded and would keep me up to date on a daily basis as to what they were doing and why, as we were still living in the house.
I was very pleased with the end result and would have no hesitation at all in recommending Mark and his team for any work such as we had done."